Sessions Catering + Kitchen
Ready to launch your culinary business but not sure where to start? At SC+K we specialize in making your culinary dreams a reality.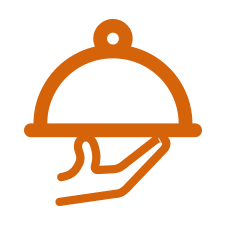 Offering a myriad of delicious fare, Sessions Catering + Kitchen effectively serves the conventional catering marketplace as well as the growing Corporate, Aviation, and Yacht catering and provisioning niches.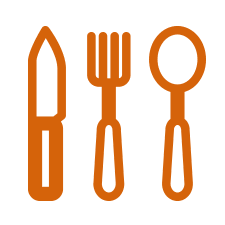 Ready to launch your culinary business? We've been there, done that! We offer consulting packages to ensure you get correct certifications and critical money-saving tips to start your business.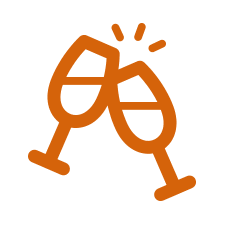 Our facility is designed with you in mind! We offer clean, safe and well maintained facilities with accommodations perfect for Packaged Goods Producers, Caterers, Confectioners and start-up companies with unique product lines.
We are a veteran-owned company
Guests raved about the food and the service was first class, beginning to end, and top to bottom. It was an exceptional and memorable day for us. Baja Sessions, as caterer and event manager, played the pivotal role in making it all happen.
It was a pleasure working with you on our event. The food and service you provided was beyond our expectations and we truly appreciate all your hard work. Our guests really enjoyed your presentation and delicious food.